Sam Harper
I am a young wicket keeper / batsmen and currently playing for the Victorian Cricket team and Melbourne Renegades.
Phoebe Bell
I am a professional Beach Volleyball player representing Australia on the World circuit. I find joy in sharing the experiences gained through being a professional volleyballer with others. I would love to share my knowledge of both disciplines of the sport with others through private coaching sessions or mentoring sessions. If you would like further information, send me a message. I am highly responsive, and will be in touch shortly.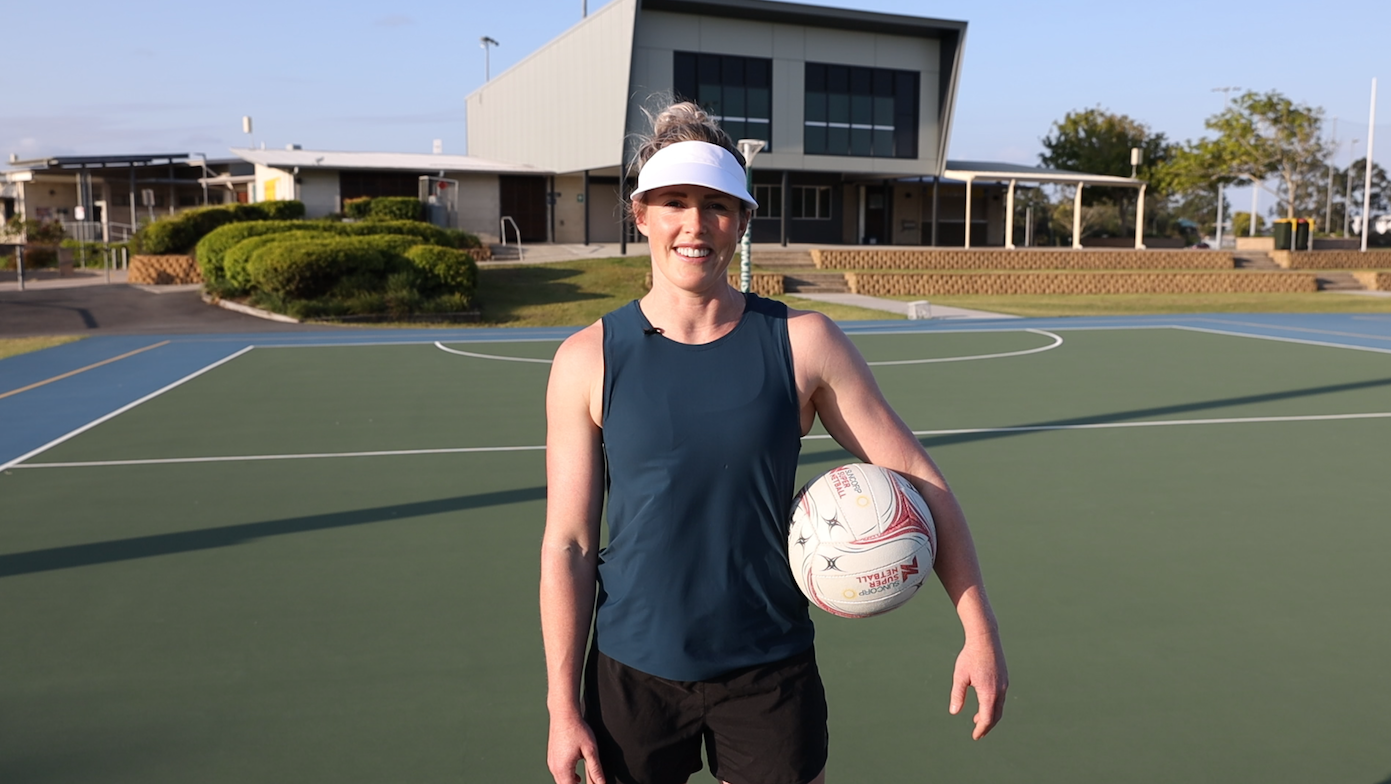 Laura Scherian
I currently play for the Sunshine Coast Lightning as a Centre and Wing Attack. With over 25 years of playing experience and 10 years coaching netball, I have a lot of knowledge to pass on to future generations wanting to improve their basic skills and develop their own individual game.