Erica Fowler
I play AFLW for the Collingwood Football Club and would love to continue to develop and learn more about the sport of AFL through private coaching. It's a great way to give back and ensure the future of the game.
Taniela Tupou
I have been contracted to the Reds since graduating high school in 2014 and joined their senior squad in 2016. I got on the map after a video of a 50m try from my high school years went viral and earned me the nickname 'Tongan Thor'. I've come a long way since then, claiming 31 test caps for Australia and solidifying my place as a tight head prop for the Wallabies.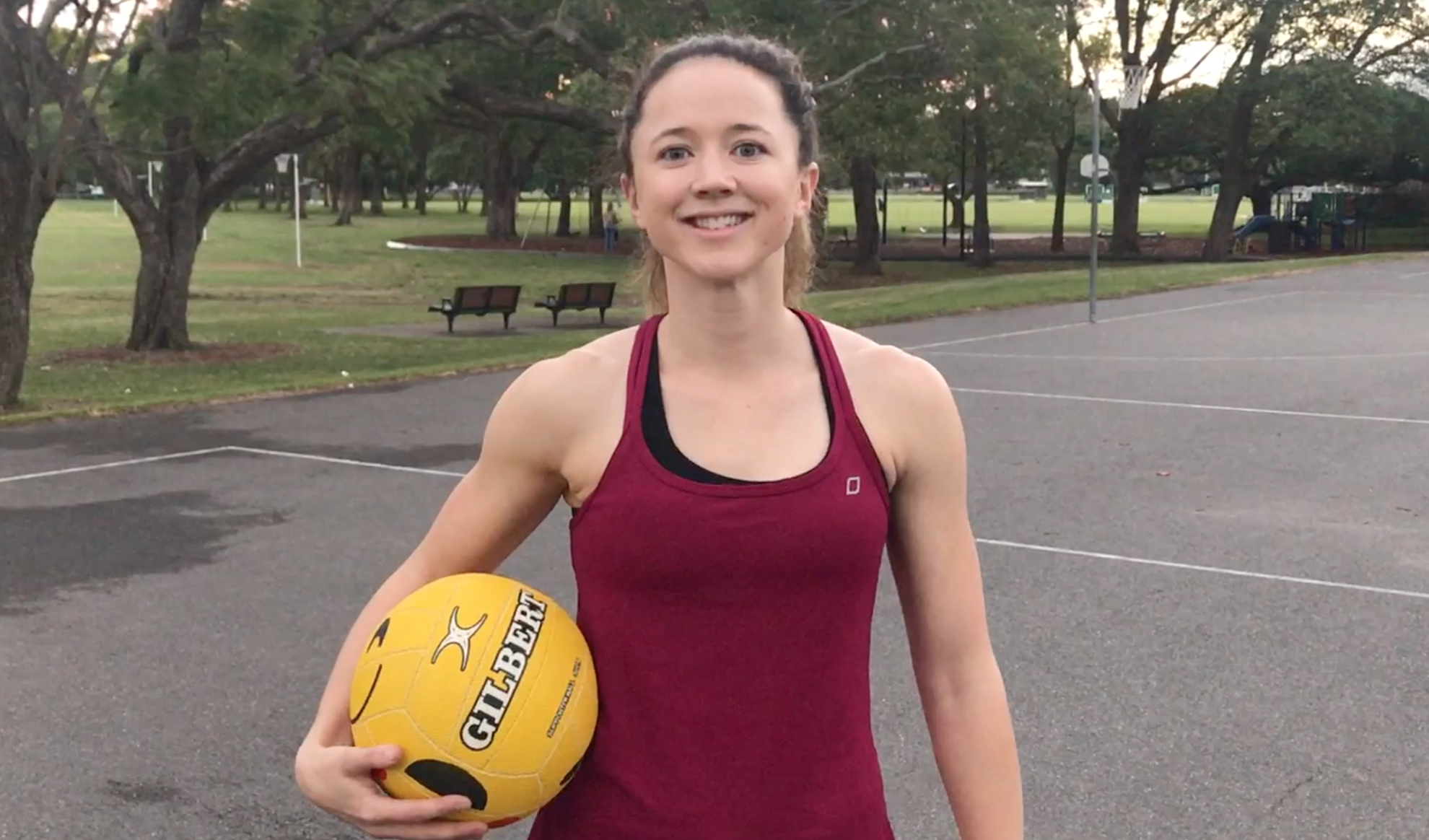 Caitlyn Nevins
Recently retired Queensland Firebirds and Australian Diamond netball player. My areas of expertise is in the Mid-Court. I love sharing my passion and love for the game with aspiring Netball players.