Chris Lynn
I am a current player for the Brisbane Heat and various cricket franchises internationally. I specialise in T20 batting and fielding coaching for young cricketers wanting to raise their game to the next level.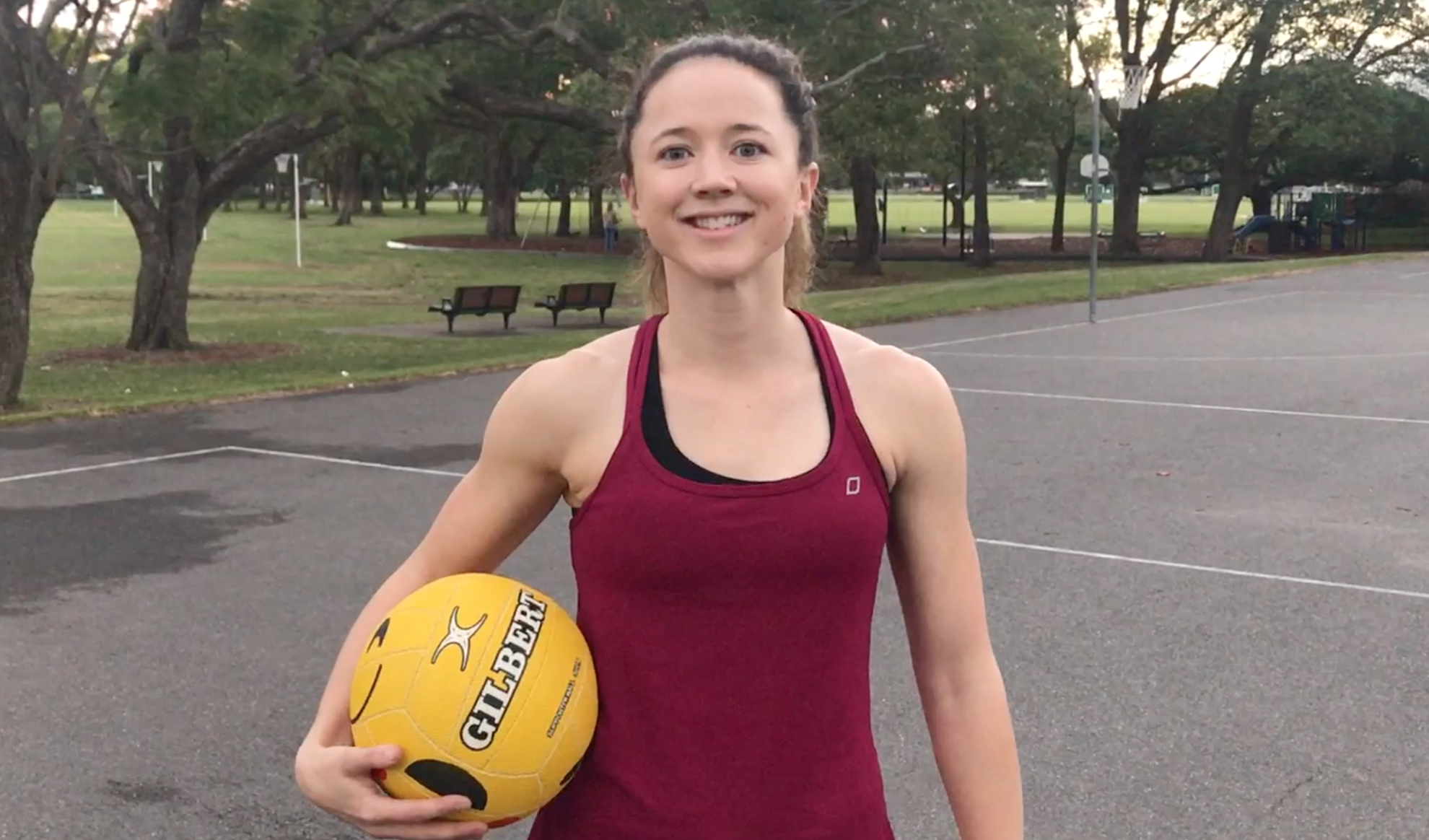 Caitlyn Nevins
Recently retired Queensland Firebirds and Australian Diamond netball player. My areas of expertise is in the Mid-Court. I love sharing my passion and love for the game with aspiring Netball players.
Scott Gale
I have played professionally in Australia, Japan and America in the Super Rugby, Top League and Major League Rugby Competitions as recently as early 2020. Assistant Coach for the Nudgee 1st XV squad.