Demi Hayes
Australian Rugby Sevens and Commonwealth Games Silver medallist. Looking forward to being able to help young athletes stay active, have fun and improve their skills.
Willie Tonga
As a former NRL player, I had the privilege of representing both my state (QLD in the State of Origin) and country (Australia) at the highest level. I am looking forward to giving back to the NRL community with the knowledge that I have, ready to share my experience with the next generation of athletes.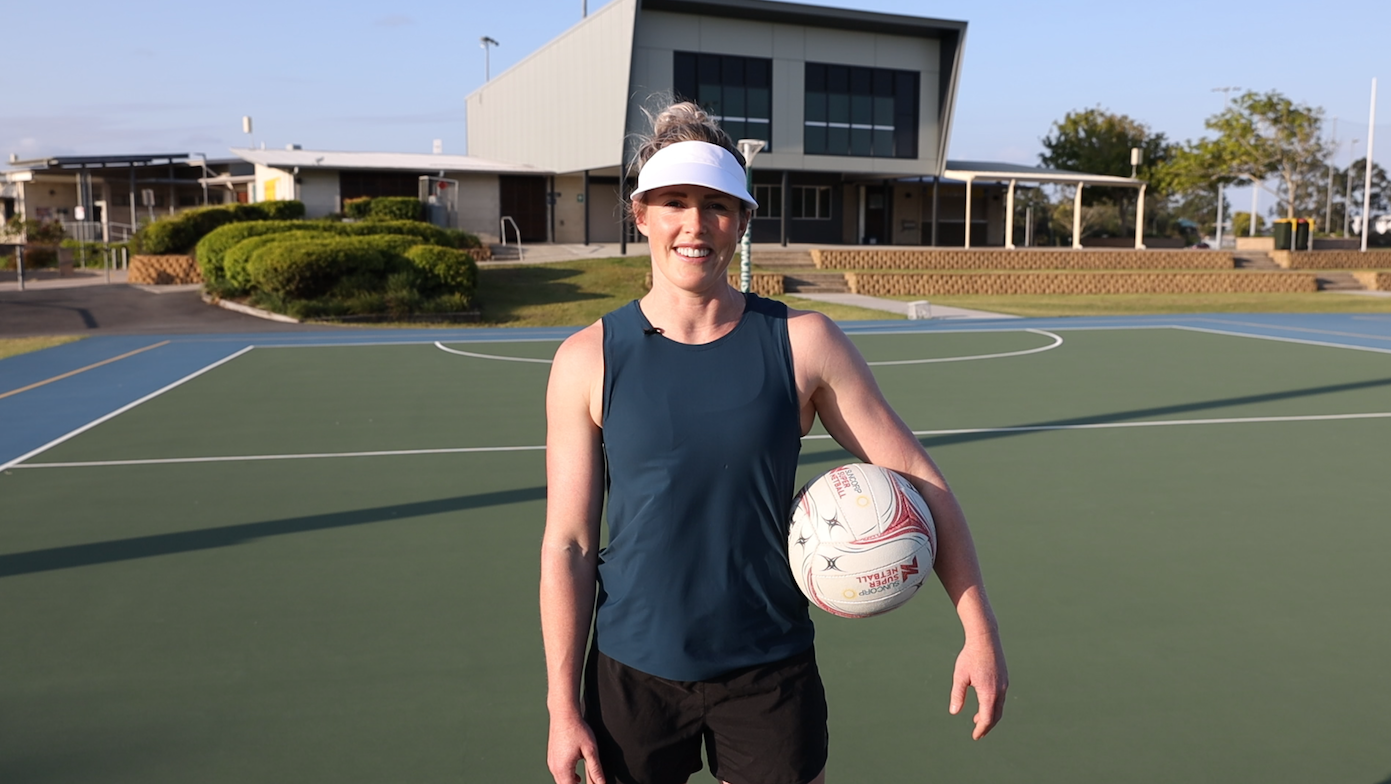 Laura Scherian
I currently play for the Sunshine Coast Lightning as a Centre and Wing Attack. With over 25 years of playing experience and 10 years coaching netball, I have a lot of knowledge to pass on to future generations wanting to improve their basic skills and develop their own individual game.